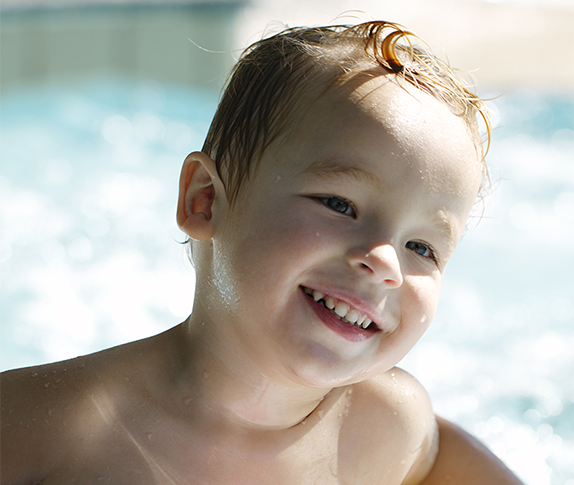 CHILDREN'S SWIMMING LESSONS
The Swimming academy was formed in 2004 and is a privately run swim school offering childrens swimming lessons based at Burnt Mill Academy Harlow. We work to the code of conduct of the Amatuer Swimming Association (Wavepower 2016/19) offering high quality swimming lessons (NPTS) for children from the age of 4yrs.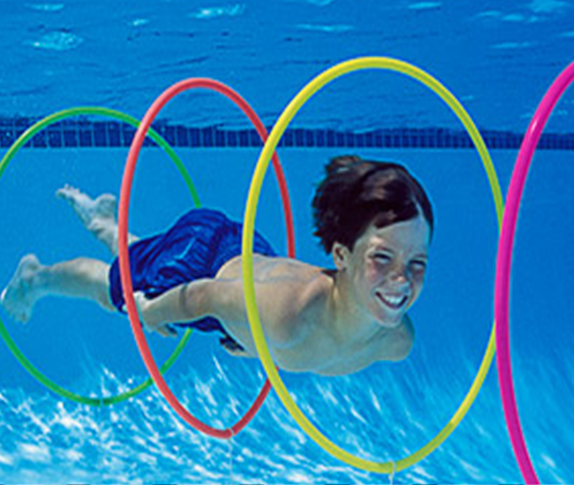 CONSTRUCTIVE PLAY
Our Teachers like to bring constructive play into swimming lessons with enjoyment in each lesson/stage to achieve effective strong swimming strokes together with underpinning water awareness skills.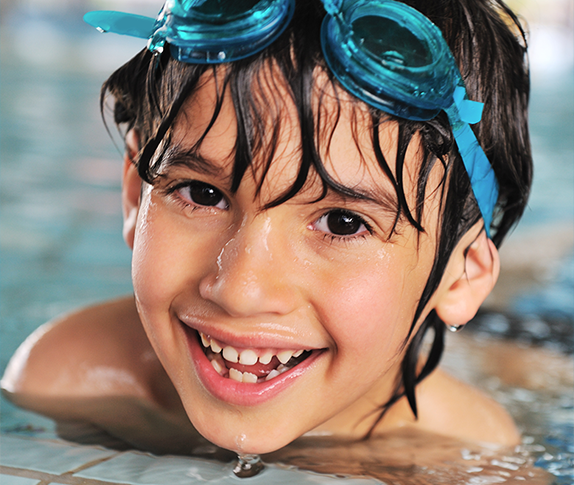 OUR COMMITMENT TO YOU
All the staff's priority in The Swimming Academy is that the children and parents feel welcome and comfortable with us all – that our standards are kept high, not only in teaching methods but also that each child's needs are acknowledged and reached so they can achieve their personal goals.