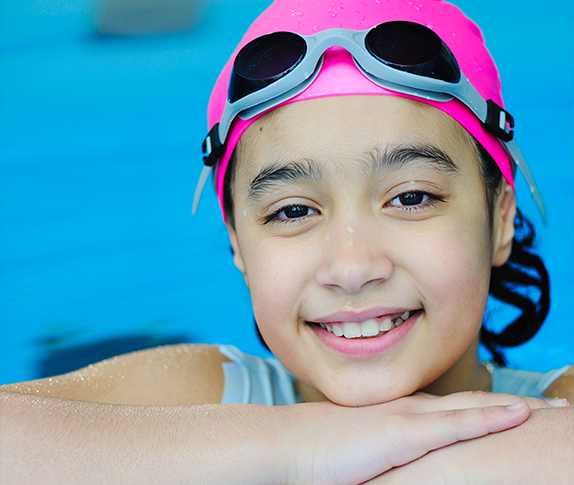 COURSE BOOKINGS
Our courses are as per the Essex School Calendar (usually either 12 or 13 weeks) and we do break from half / end of term as per the schools.
Due to carrying out continuous assessments for our pupils and therefore continuous movement of classes, placements do become available at any part of the term of which we are able to intake new pupils.
All swim fees do require to be paid for the term or of that remaining till end of that term.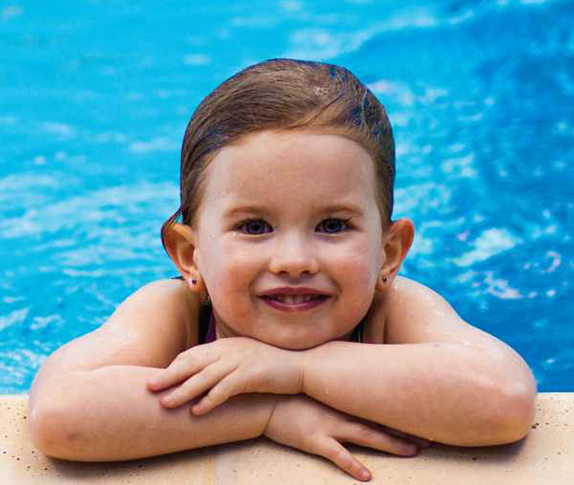 READY TO BOOK?
Please contact us for availability.
Please refer to the table below which will give an indication of what Stage your child may be looking to join us. From Stage 2 and above we will carry out an 'in the water' assessment as swim schools standards do vary according to the environment they are working in i.e. shallow / deep water.
The following documents have been produced through the guidelines of 'Wave Power' issued by the Amateur Swimming Association as a correct method and ethos of running swimming lessons and club.
Please refer to these documents before paying for lessons. Payment for lessons indicates the policies and guidelines of The Swimming Academy will be adhered to.